Why Choose Us?
To innovate distinctively in the Architecture Design, Engineering Services and Real Estate industries with a global vision of modernization by adapting to rapid international and regional economic changes. Osman Group aims to add new dimensions and values to the national economic map.
To provide our respectable clients satisfying, professional services with the highest quality. Our greatest aim is to gain customers' trust and satisfaction by adopting a unique, principal-in-charge concept that provides high level executive input and oversight to all our projects.
Values are the things that make Osman Group different from all other contracting companies in Egypt. Honesty and integrity are the main pillars that Osman Group has been based on since the beginning. They should be applied in every job to get our clients' satisfaction, ensuring the best prices and quality. Our goal is explicitly collaboration with the best suppliers, engineers, contractors and workers to deliver projects on time with competitive cost and high quality. We also believe that our employees are our major assets; they are continually working hard to do their jobs with quality workmanship, attention to Osman Group Company specializes in managing high-profile and detail and pride.



Leading the way
in Contracting
We turn your Dreams into Reality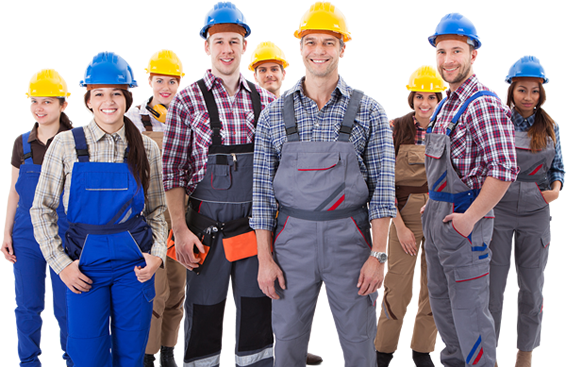 Our clients