Contact Info
6 Rd – 205 Degla St., Maadi
(+202) 2519 6152
(+2) 012 2244 8964
(+2) 012 2100 6465
(+2) 0100 840 4444
(+2) 0100 007 9586
(+202) 2521 3242
Mon – Sat: 9:30 – 18:30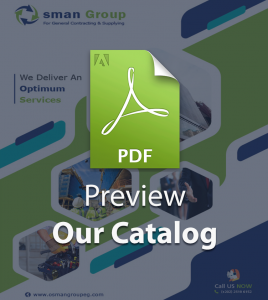 Our Services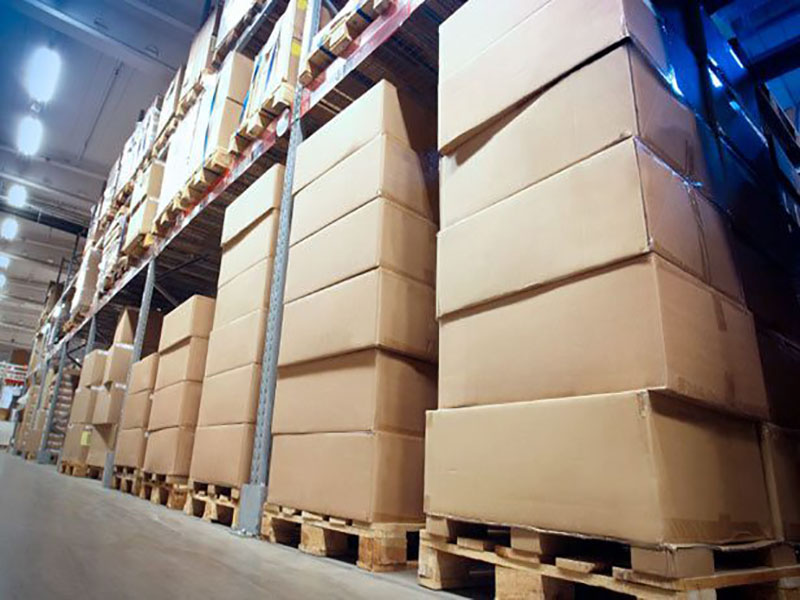 General Supplies
At Osman Group, we provide professional assistance to our customers by blending the philosophies of collaborating skilled and experienced efforts. We have a solid team that places high value for every customer.
Osman Group for general contracting provides a wide range of supplying services for companies, institutes, embassies and factories as we are an authorized distribute for many brands in different fields.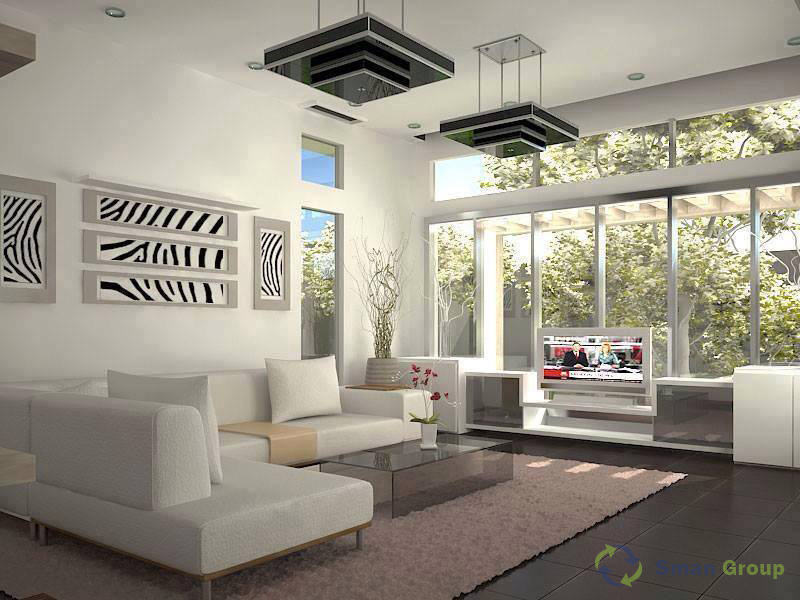 Interior Decoration
We are experts in the fields of finishes, decorations, interior and exterior designs in the following disciplines:
Plumbing works
Electricity fields works
Interior and exterior paints
Carpentry works
Ceilings' Decoration
Flooring works and parquet
Gypsum Board Decoration
Modern and classic curtains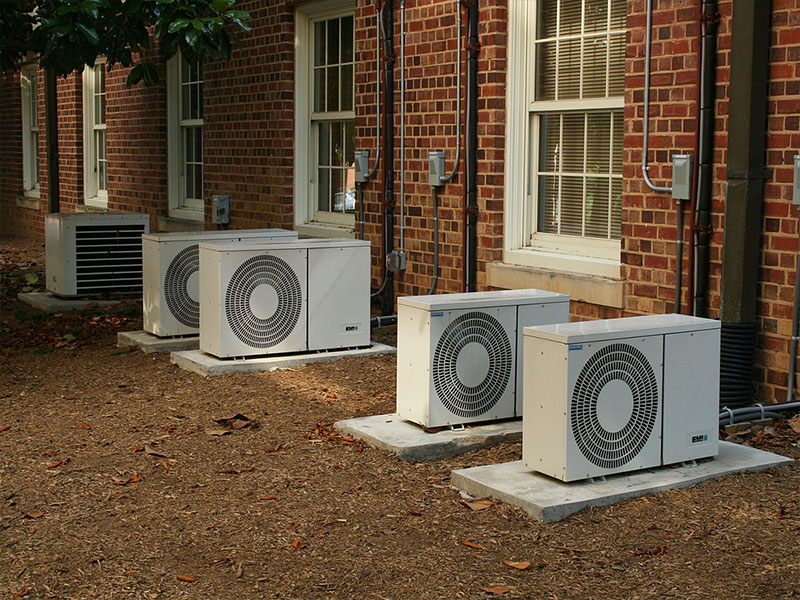 Air Conditioning
The company provides all cooling and air conditioning solutions for corporate and individuals as we have a certified service center for all types and brands of hardware spare parts. We are an authorized distributor of major air conditioning brands in Egypt:
Carrier
Sharp
Union air
Samsung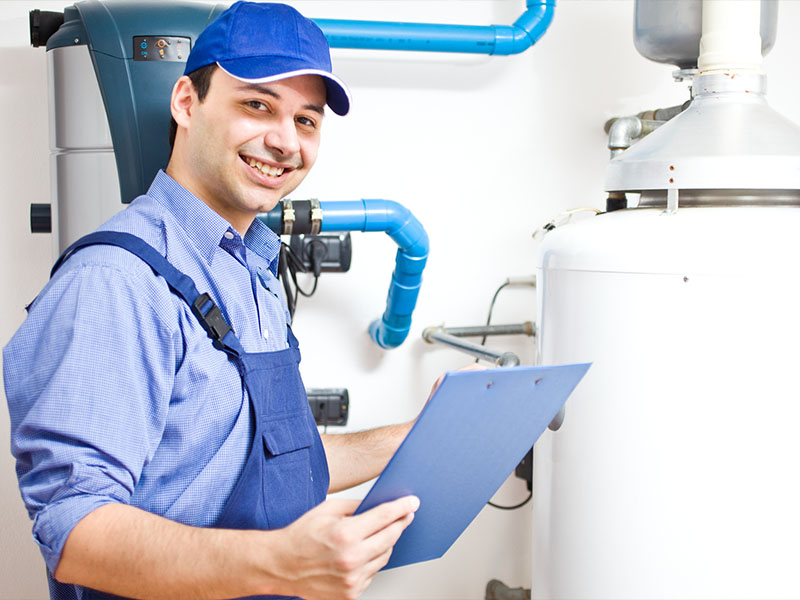 Maintenance & Repair
We have a professional, integrated service center for all maintenance work and electrical appliance. Osman Group provides maintenance services in the following areas:
Electrical appliances maintenance
Maintenance of doors, wood and carpentry works
Plumbing maintenance and problems treatment
Repair of glass annotations and defects
Electrical networks maintenance
Aluminum and blacksmiths and metals works
We provide the mentioned services in addition to all other maintenance work by our specialized engineers and technicians who were trained at the highest level of expertise and efficiency.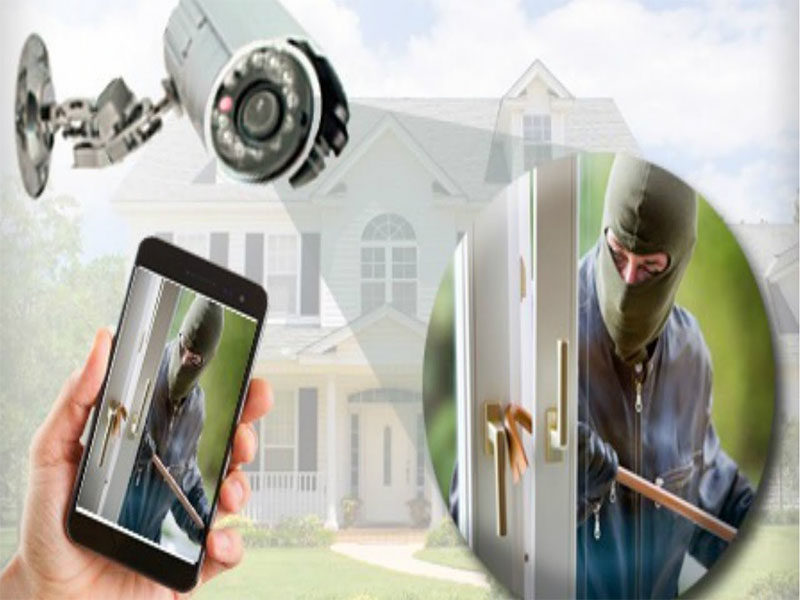 Security Systems
We provide a wide range of integrated technological solutions in the fields of protection and security as below:
All CCTV solution systems
Integrated security systems for organizations and institutions
Alarm and anti-theft systems
Fire alarm systems
Entry and exit control systems
Sound systems for hotels and cafés
Modern and advanced lighting systems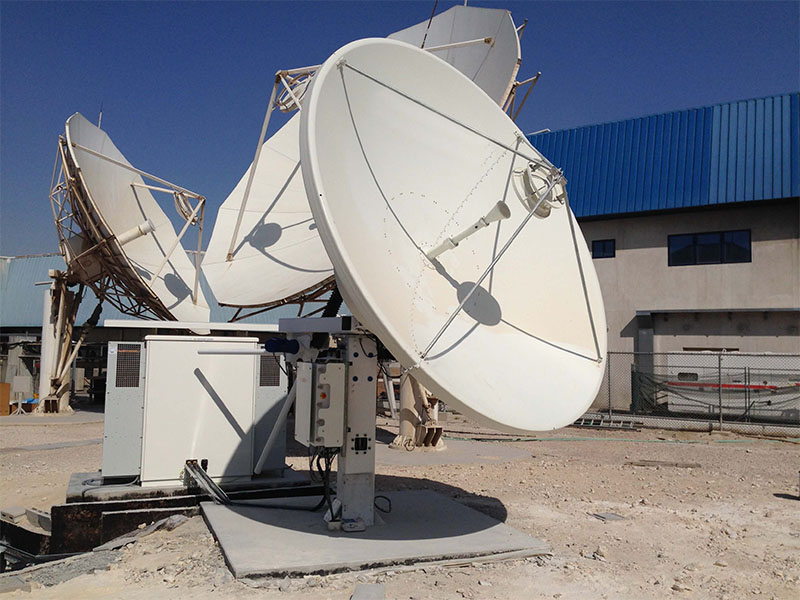 Communication Systems
Osman Group offers many services in the field of communications and information technology where:
We provide all supplying services for integrated satellite works (delivery, installation and maintenance)
We have an elite of engineers who are specialized in installation and maintenance of all digital receivers and central devices
We are also an authorized agent for major broadcast brands (OSN & BEIN)
We have an authorized service and maintenance center for all devices and integrated electronics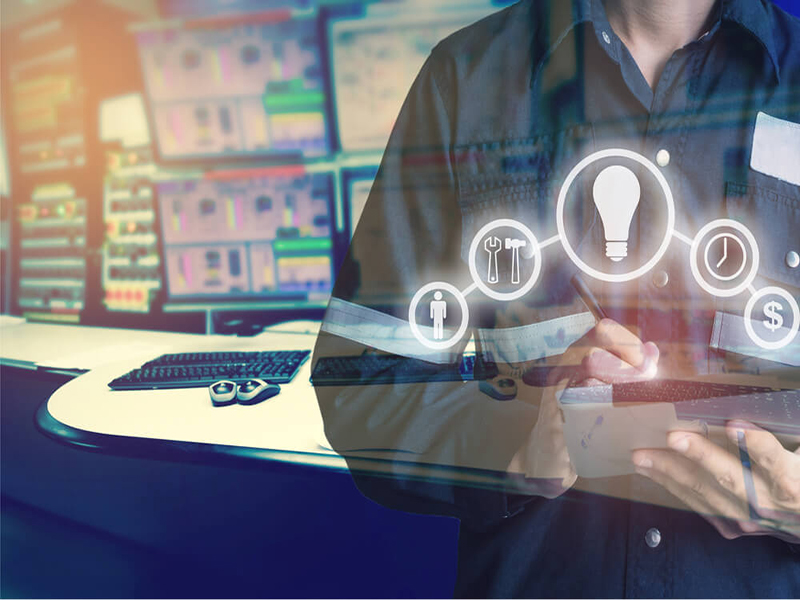 Automation Systems
We do not only provide a wide range of automation systems, but we also design and implement the suitable automation systems that allow you to control everything securely and smoothly saving energy and efforts. Our scope of works is for the following area:
Lighting Control
Climate Control
Irrigation Control
Multi Room Audio
Main Theaters
Home Theaters
Access Control
Solar Energy
Digital Signage
Switching Systems (PBX)
IT Solutions and Systems
Multi Room Video Systems
System Management Software
Smart Applications for Office Buildings, Hospitals, Educatinal Centers, Meeting Rooms, Hotels …….etc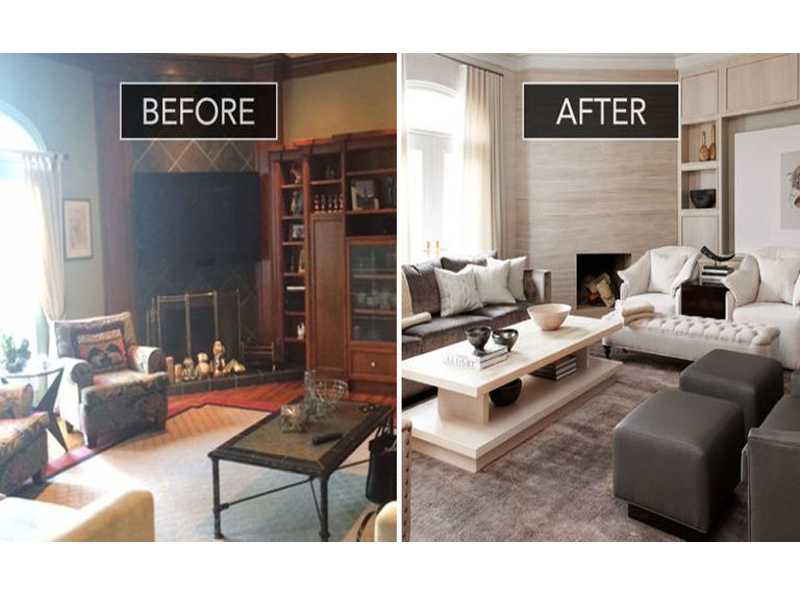 Preparations & Renewals
We provide all services of processing, preparation and renovation as follows:
Renovation of houses and modern development
Preparing offices, companies and business areas
Catering of restaurants, hotels and halls
Providing embassies, ministries and institutions
Renovation of real estate, gardens and chalets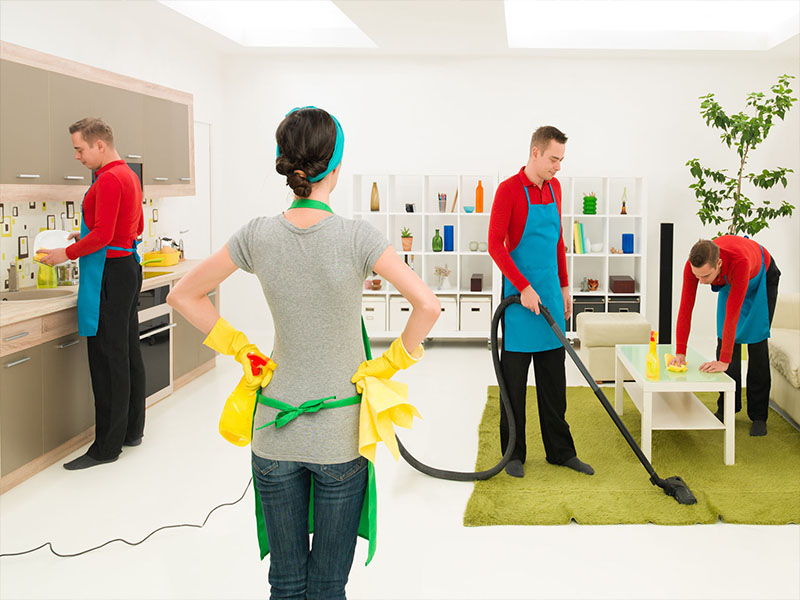 House Pesticides & Insecticides
Osman Group provides:
Cleaning and care services for institutions and homes
Cleaning and disinfection services to all agencies, institutions and embassies
Pesticide spraying services for prevention, disinfection and insect protection